This episode was featured on The Huffington Post.
You may have noticed the viral crazy of positivity happening on social media.
Videos relaying the heart and soul of extraordinary individuals, whether they're well-known or not so known, have been touching us to remember what's most important in life: love, kindness, generosity, joy, gratitude.
Today I had the opportunity to sit down with a man who's on the leading edge of this movement: chaelchiel De Gooijer.
Based in The Netherlands, Michiel was working for a very large and well-known media company as a regional Director.
He wasn't fully fulfilled with it and he felt himself caught in settling for a comfortable life with great pay…but without the full contributions of his heart.
It wasn't until his son got sick and went into the hospital that the kindness of a nurse touched him.
After his son was released from the hospital he asked Michiel, "Do you make more money than the nurse?"
Michiel told him that he is, but that she is doing more for people in a noble way.
This stirred something up in Michiel.
He was already feeling stirred up by working with a large oil company client, as that went against his values for sustainable energy.
This experience sparked the match to follow his passion of making a greater difference, and so he decided to tell his boss that he's going to leave the job in 6 months.
Within weeks of making that decision, he realized what his passion was calling him to create : Bright Vibes.
Working in the media, he saw how much people were influenced by news and television.
Michiel even told me that if you Google search "News makes me"…the auto suggestions are "sad, anxious, paranoid, etc."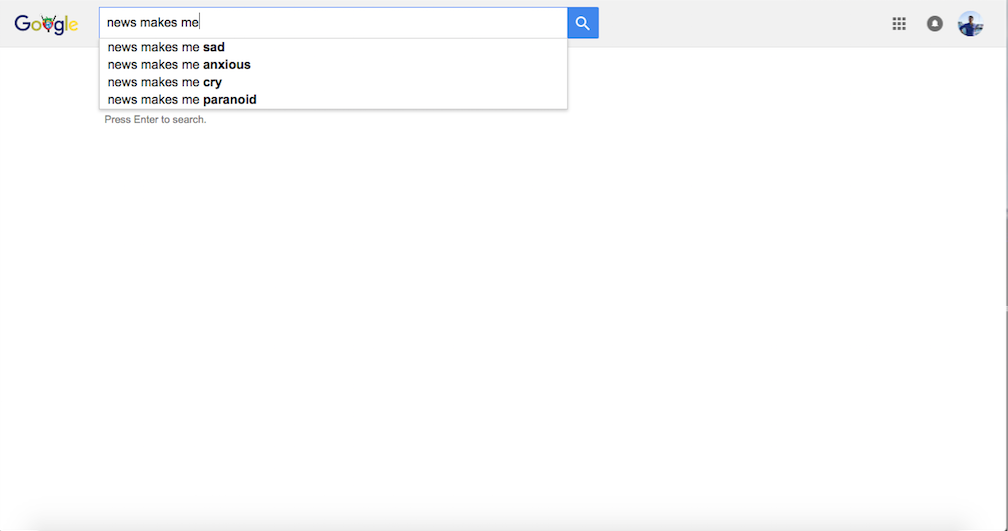 This was not ok with Michiel.
Thus, he made the sole focus of Bright Vibes to spread contagiously inspired stories.
He called two friends and colleagues, all of whom were regional directors for the same company, and asked them if they were interested in taking this social media startup out to the world.
They said, "YES!"
And since then, the three of them bootstrapped Bright Vibes from 0 fans to over 430,000 fans on Facebook alone in just 12 months.
Just in the past 90 days, their videos have received a combined 100,000,000 views, inspiring bright vibes globally!
In the interview below, Michiel open-heartedly shares the whole journey, including the exact strategies he used to create Bright Vibes to the amazing platform it is.
In this episode, you'll learn…
What inspired Michiel to create Bright Vibes.
Why making a contribution in people's life is the most fulfilling thing in the world.
How Michiel and his team grew Bright Vibes from 0 to 430,000 followers in 12 months.
How Bright Vibes is aiming to turn their positively viral videos into positively viral impact. 
The strategies that anybody who has positive messages for the world can do to expand their reach and impact.
The simple things you can do to make the world a brighter place right now.
[soundcloud url="https://api.soundcloud.com/tracks/279008724″ params="auto_play=false&hide_related=false&show_comments=true&show_user=true&show_reposts=false&visual=true" width="100%" height="450″ iframe="true" /]
Subscribe on iTunes, Stitcher Radio and TuneIn.
https://youtu.be/p3Bk9spoL7c
Connect with Michiel De Gooijer…
Now, I want to hear from you…
How will you make the world a brighter place?

Podcast: Play in new window | Download